My nice stickers came in early last week! I haven't had a chance to write and post about it because I was busy getting ready for my trip to Alberta. I'm actually writing this in a gorgeous coffee shop called Rosso in Calgary right now and it's my last day out west.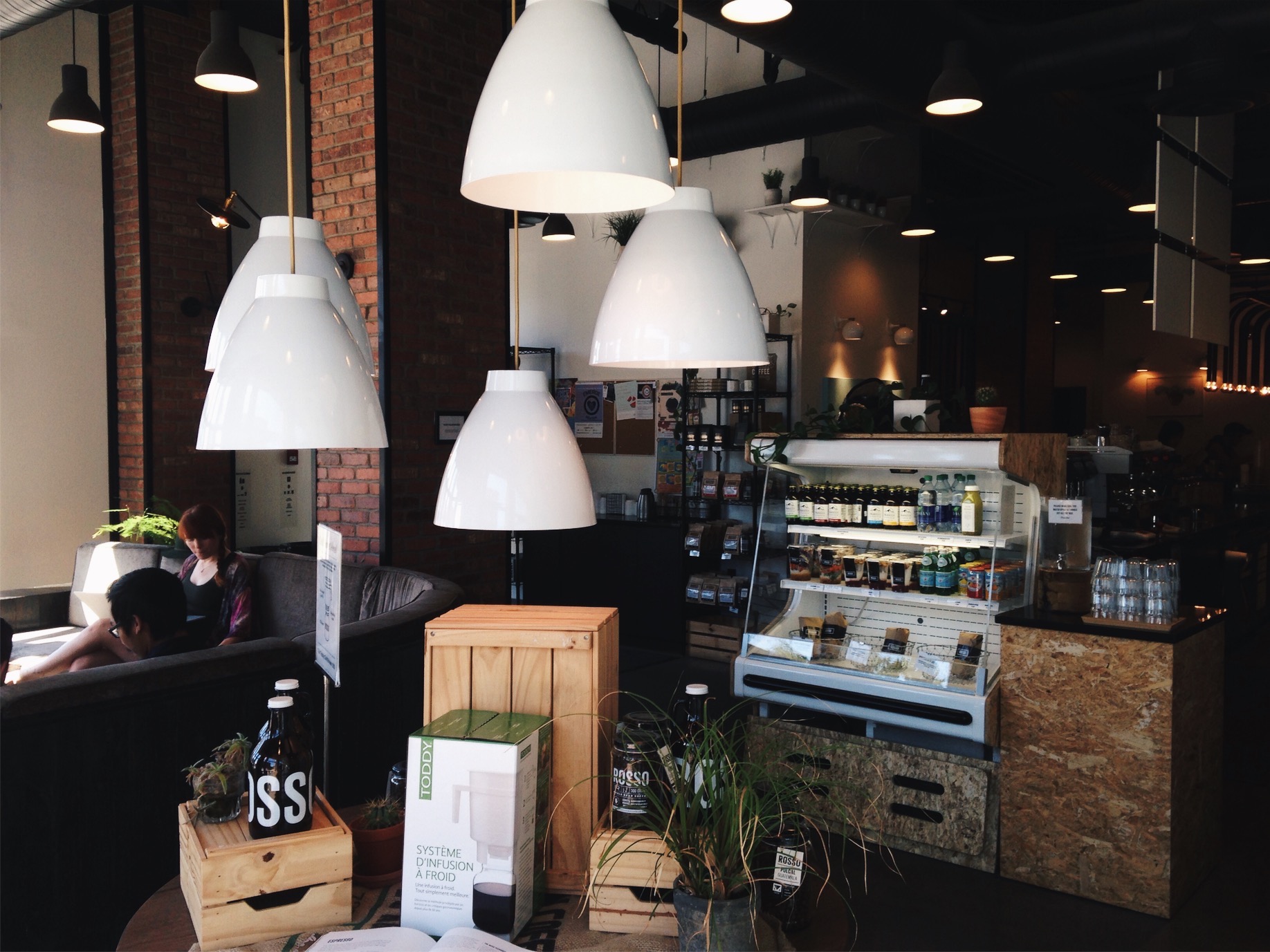 I got my stickers printed from stickerss_ who followed me on Instagram. I chose them almost purely based on the fact that they were able to print and ship to me in time for Toronto Pride versus some of my other larger printing company options. They also allowed me up to 4 different designs in their print batch which was nice.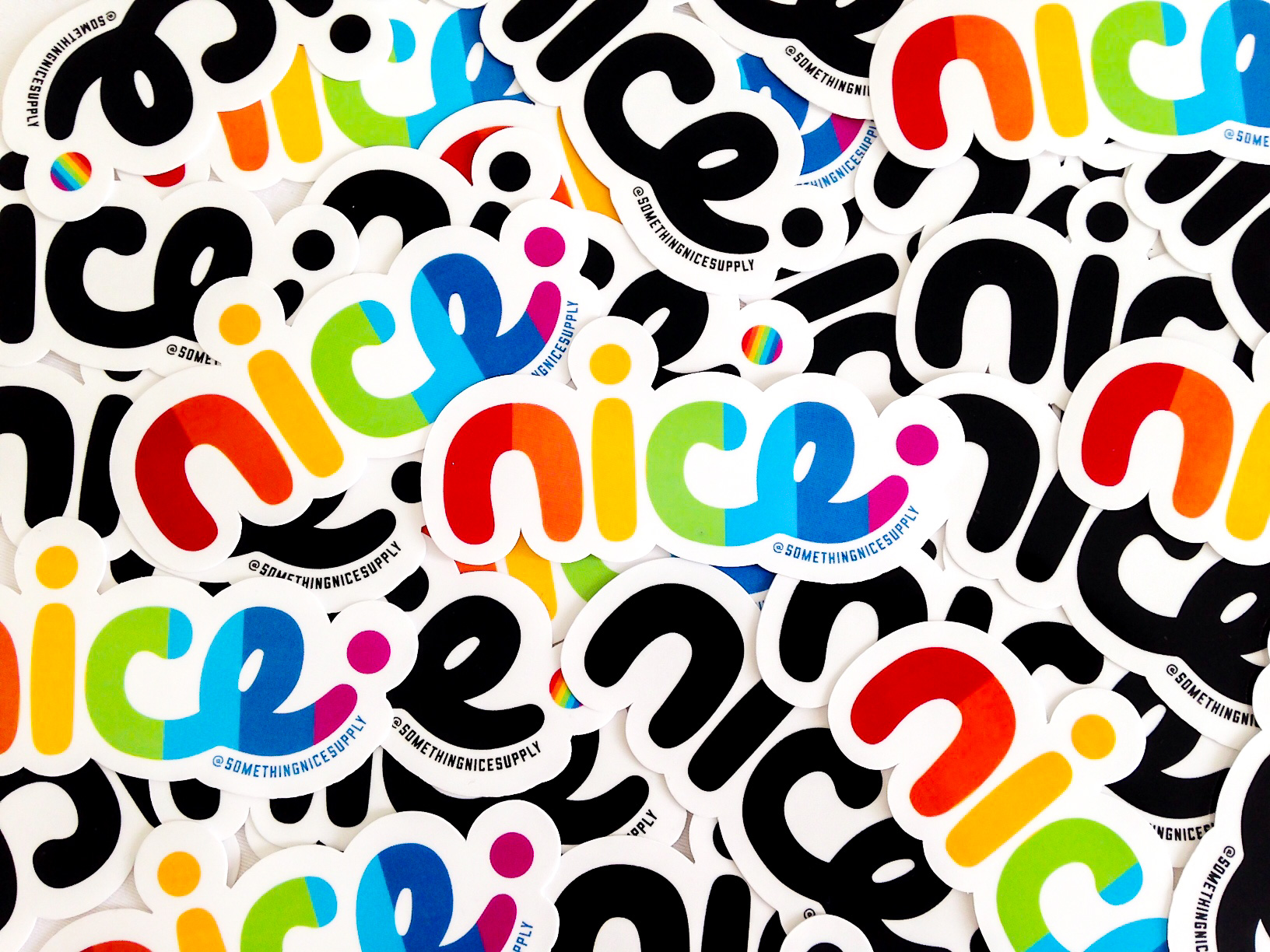 Originally, I wanted to quickly get something out to promo as a method of marketing in time for pride. I was thinking maybe I would mass hand them out since people love stickers but soon realized it wasn't the most efficient marketing tactic for such a small batch of stickers. Maybe if I had 500 or 1000 or 2000 on hand I could make a small dent, but definitely not with how many I had printed and definitely a poor return on investment for the cost – not to mention I don't have much to show and anything to sell yet.
I didn't (and at this moment) still don't really consider this merch. I am still considering designing other stickers in the future, but am deliberating on what to do with these ones. Maybe I'll include one with purchases once I have real merch up, maybe I'll do a random stickers grab bag, maybe I'll use them as business cards, maybe I'll stick them strategically throughout town, maybe I'll do a giveaway. As with everything else, figuring out the most effective marketing strategy for my soon-to-be products is going to be an insightful and interesting process!
– j