Backing cards for my lapel/enamel pins are one of the many things I've had to think through and design beyond the actual merchandise. I've had an interest in packaging design in the past, and I only now realize that although this is hardly a traditional "package", it was still a fun little exercise into such realm of things.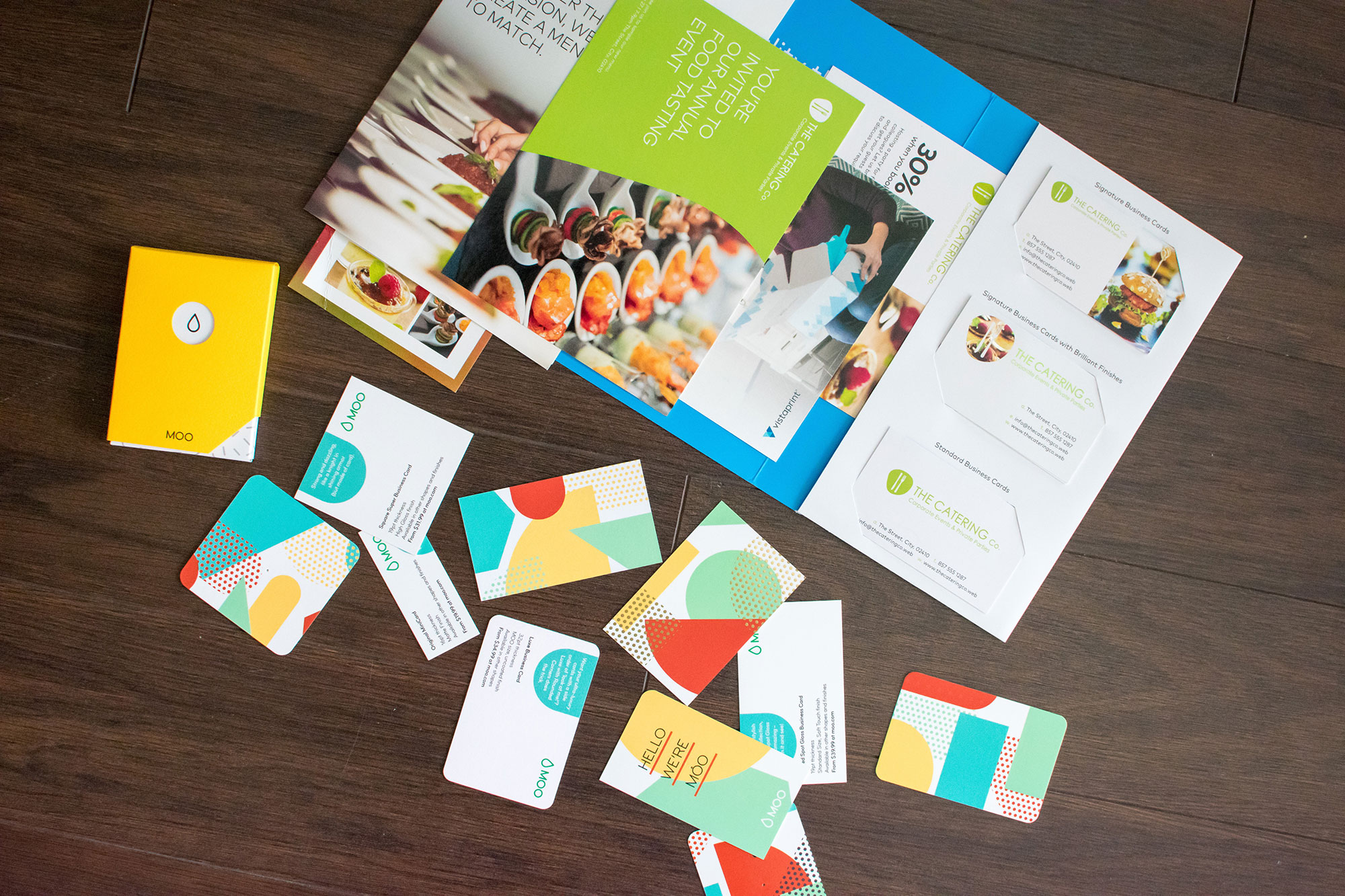 I've been told that you can make backing cards through typical business card printing vendors. I'm familiar with ordering business cards from Moo, but I also wanted to check out some more (ultra) economical options such as Vistaprint. Thus, I ordered the free sample packs from them and felt through all of the cards while deliberating with my roommates.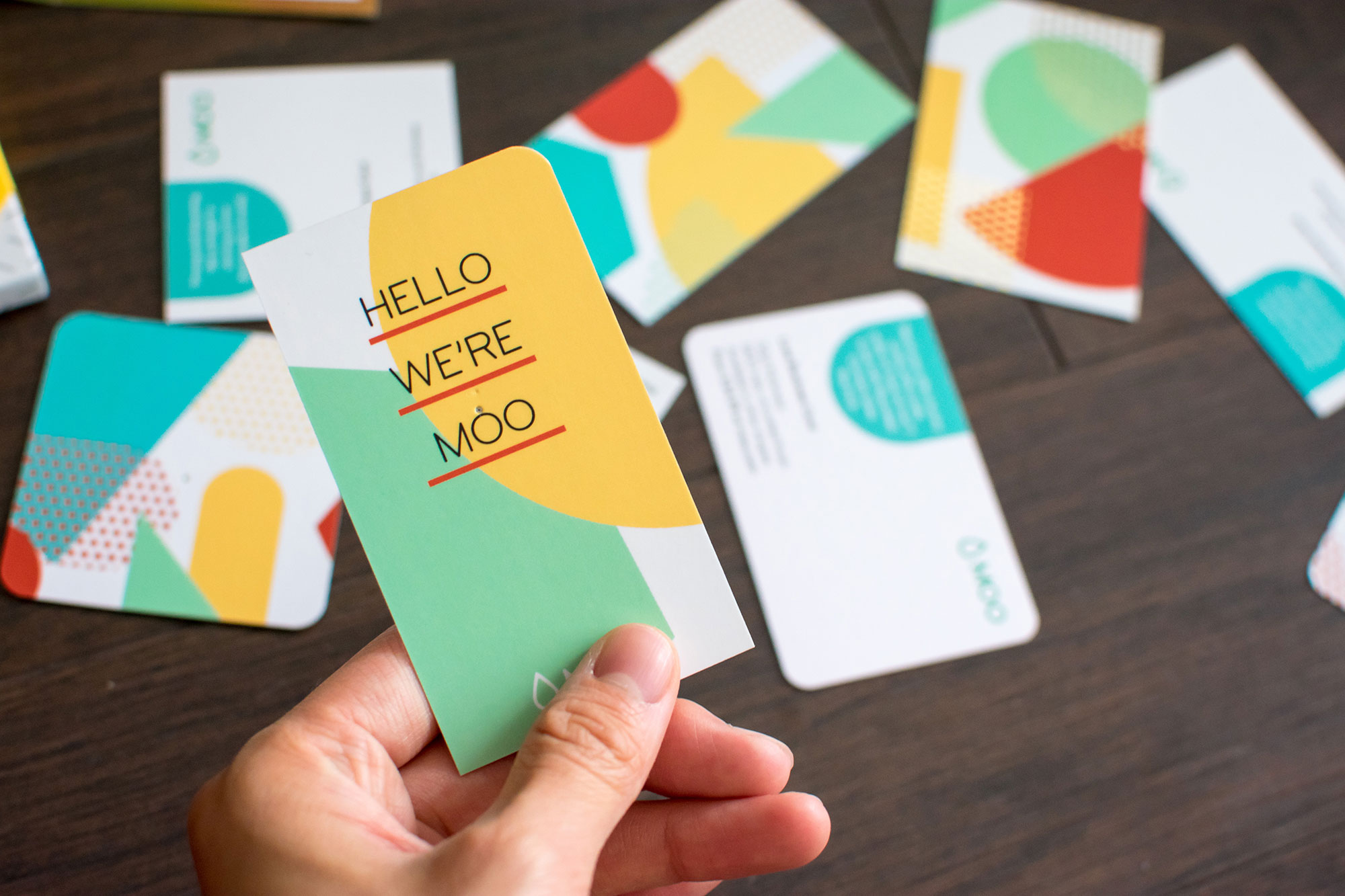 I'm not being sponsored for this in any way, but I really want to express that hands down, Moo.com has proven to me to be the pinnacle of top-quality business cards / paper goods printing – not only for their exceptional paper quality, but their fantastic customer service and customer experience. It's a little pricier than some other options, but well worth it if you're into the details as much as I am. Honestly, I also love Moo because they are also all about little design details that make the customer experience fun.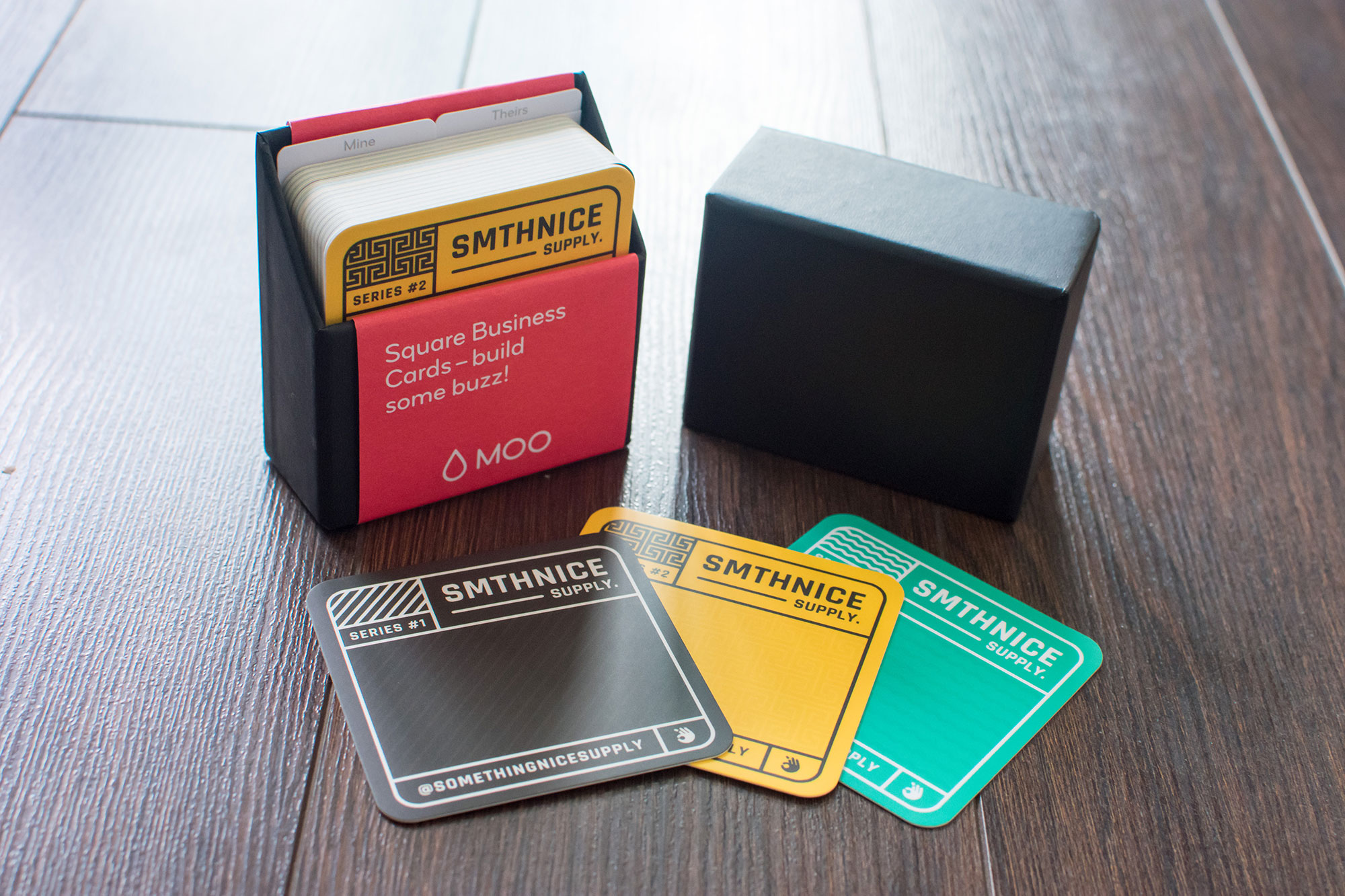 Suffice to say, I went with Moo, and let me tell you, I wish you could FEEL these. I'm planning on doing three "sets" or "series" of pins and I wanted to put as much consideration into these backing cards as the merchandise itself. I want these backing cards to be so nice that you'd want to collect them by themselves – what do you think? I can't wait to put pins on these babies.